'Gangster Squad': Genre Reinvention or Genre Rehash?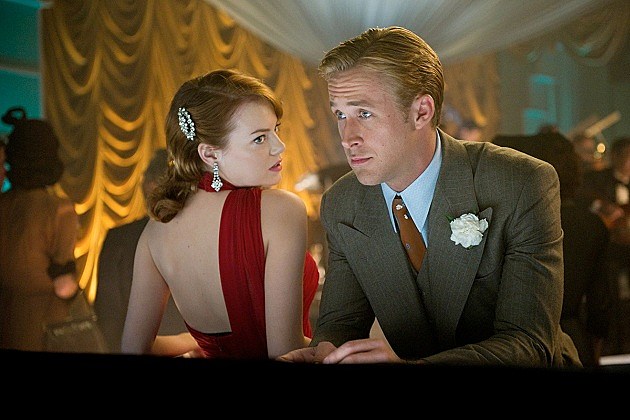 One of 2013's first films, 'Gangster Squad,' has had such a troubled production history that it's become an underdog. Originally scheduled for September of this year, it was bumped to January because of the 'The Dark Knight Rises' shooting, and had to go through re-shoots because it had people being gunned down in a theater. But – even though we're in the heart of Oscar season – the film's release is a little over a month away and now there's a featurette for the film.
And what the featurette sells is the idea that this is the new 'The Godfather' or 'The Untouchables' for our modern era. Of course they don't mention 'L.A. Confidential' because – even though it's one of the most respected films of the 1990's – it bombed on release.
You never know with films like this, because audiences often respond to a genre resurrection favorably. Something like 'Gladiator' was partly a hit because no one had seen a big budget sword-and-sandals film for decades. But this is partly a cop movie, and between shows like 'The Wire' and 'The Shield' (to name just two), it seems that it's a genre that has found a better home on the small screen. We'll know when the film hits theaters January 11, 2013. Here's that featurette:
Subscribe to 1140 KSOO-AM on

Source:
'Gangster Squad': Genre Reinvention or Genre Rehash?